Indonesian oil obtained from Aleurites moluccana nuts, well-known as Kukui or Candle nuts. Production of this virgin oil in Sulawesi island uses eco-responsible methods.
Activity
A unique sensory profile:
Penetrates quickly into the skin,
Has a perfect non greasy slip,
Leaves a dry after feel (70% of the panel prefer Kendi oil to Argan oil for massage application).
Applications
Cream, lotion, oil, massage, hair care
Origin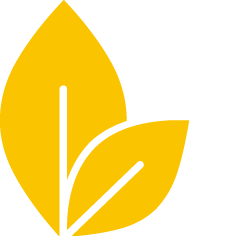 Regulation
INCI China EICIC
Ecocert (Natural and Organic)*
Vegan suitable
* Raw material certified by Ecocert Greenlife according to the Ecocert Standard for Natural and Organic Cosmetics available at http://cosmetics.ecocert.com
Associated claims
Emollient/oil, sensory agent