Inoveol® OLEU
The skin bodyguard

Used for centuries by the Mediterranean population for its healthcare beneficial properties, the olive oil is a mythic source of youth and beauty. Arising from the olive tree, oleuropein is traditionally recognised to reinforce the natural shield of the skin through its antioxidant, antimicrobial and anti-inflammatory properties. Inoveol® OLEU is an hydro-boosted version of oleuropein.
Activity
Has anti-inflammatory properties,
Protects again pollution.
Biological targets
Interleukin 8 (IL8), Collagenase (MMP9), NF-kB
Applications
Day cream, lip contour, serum, eye contour, hand cream, night lotions
Origin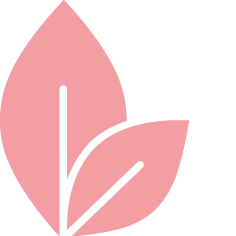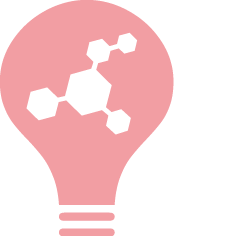 Regulation
Ecocert/Cosmos approved
Halal certified
Vegan suitable
Associated claims
Anti-pollution, anti-ageing, anti-oxidant, anti-stress/skin defence, calming/soothing