Hibiscus acids
The upcycled active from Hibiscus

This extraordinary African flower is prized for everything from nutrition to personal care. Cultivated sustainably in Burkina Faso, the raw material is used to make our food supplement, but the fraction not retained from chromatography is now upcycled into a new active, Hibiscus acids. 
Activity
Eliminates pollutants from the upper layers of the skin,
Regulates melanin,
Protects the skin from aggressions. 
Applications
Face care, hair care
Origin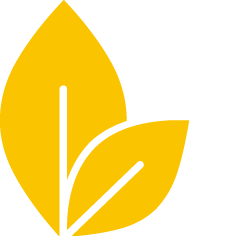 Regulation
INCI China IECIC
Associated claims
Pollution chelating properties, Melanin synthesis regulation, Dirtiness removal properties, Natural, Upcycled