Green tea extract
The well-ageing agent

Sustainably sourced in the preserved land of Sichuan in China, our Green tea extract provides the best antioxidant activity and is an excellent cosmetic active for well-ageing.
Activity
Part of our Nootropics collection, our Green tea extract is native to the Far East and famous all over the world for being a secret of wellness and beauty.
Provides antioxidant activity,
Stimulates the synthesis of collagen (rich in catechins),
Helps the skin to well-age.
Applications
Face care, body care, hair care, personal wash
Origin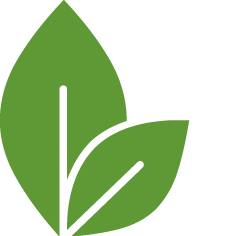 Regulation
INCI China IECIC
Vegan suitable
Associated claims
Natural, anti-oxydant, Nootropics, well-ageing, anti-ageing, revitalising