Eau de Source Marine (Spring Sea Water)
Unique moisturising water

Eau de Source Marine is a unique water drawn in Brittany from a natural reservoir more than 22 metre deep. Its exceptional composition is different from sea water by containing a much higher level of manganese and silicium.
Activity
Prevents the trans-epidermal water loss (TEWL) by stimulating the production of endogenous skin lipids,
Improves the circulation of water in the skin by increasing the number of hemidesmosomes (dermo-epidermal links).
Applications
Moisturising care, nasal hygiene products
Origin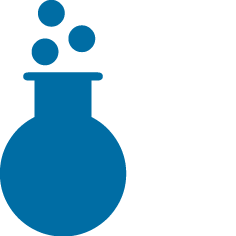 Regulation
INCI China IECIC
Cosmos approved (for 80%)
Vegan suitable
Associated claims
Moisturising/hydrating, regenerating/repairing/revitalising