BlurHD®
Holistic anti-ageing

BlurHD® is extracted from the fruit of a captivating beauty flower, gardenia. It is a natural source of a sugar derivative called Crocin, known as a natural food colourant in the Japanese cuisine. Beside being a powerful natural antioxidant, Crocin delivers an anti-ageing activity combining anti-wrinkle effect and skin smoothing.
Activity
Decreases skin ageing process by slowing down ROS production,
Stimulates ceramide synthesis to reinforce the skin barrier,
Has a plumping action by fibroblast activation.
Applications
Mature skin, anti-wrinkle products
Origin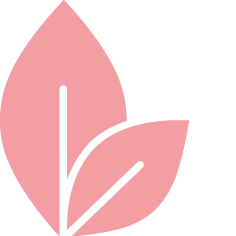 Regulation
INCI China IECIC
Halal certified
Vegan suitable
Associated claims
Anti-ageing, anti-oxidant, anti-wrinkles/reducing fine lines, regenerating/repairing/revitalising