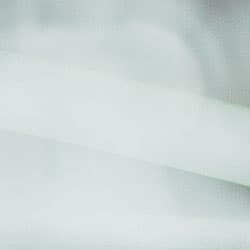 Our Plant Attitude network
Accelerating the creation of plant-based food experiences
Component content
From San Francisco to Singapore, Givaudan's growing network of protein innovation spaces offers our customers a world of opportunities.
Creating delicious plant-based food experiences requires specialised knowledge, resources and cutting-edge technical equipment. Pairing these with agility, efficiency and innovation is key to succeeding in the fast-changing alternative protein arena.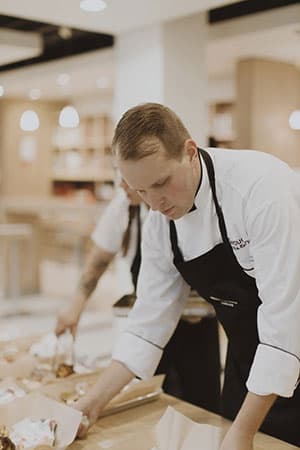 Accelerating the creation of plant-based food experiences
Givaudan's global presence gives our teams unparalleled access to local knowledge and expertise, enabling us to support our customers with local, regional or global launches.
Spread across four continents, our protein innovation spaces provide access to an entire ecosystem of specialists and technologies to speed up the development of winning plant-based food experiences.
From fundamental scientific understanding to holistic product design and prototyping, we deliver customised solutions at every step of your protein journey. 
Our protein innovation network
Component content
Our protein innovation network
In focus: Protein Innovation Centre in Singapore
Component content
In focus: Protein Innovation Centre in Singapore
Opened in April 2021, our Protein Innovation Centre (PIC) in Singapore is the first of its kind in the Asia Pacific region. Built in collaboration with Bühler, a global leader for food processing solutions, this state-of-the-art facility supports customers throughout the co-creation process, including product development and research, application, flavour science, extrusion and consumer testing.
The Centre welcomes food processing companies, start-ups and university researchers from across the Asia Pacific region. It combines the pilot technology of Bühler's extrusion and processing equipment with Givaudan's new culinary facilities and world-leading expertise in flavour, taste, ingredient and product development.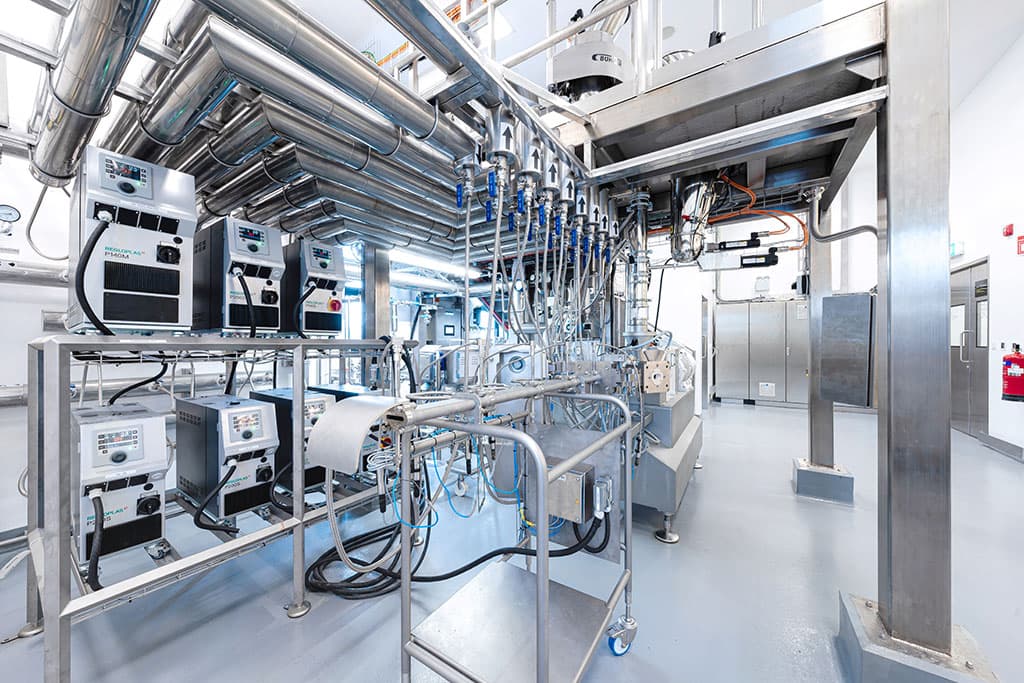 Pilot-scale wet and dry extruder to develop high-quality plant protein products
In addition to offering pilot-scale wet and dry extrusion, our Singapore PIC also features premium kitchen equipment, storage facilities, meeting amenities and a viewing area.
In focus: Zurich Innovation Centre in Switzerland
Component content
In focus: Zurich Innovation Centre in Switzerland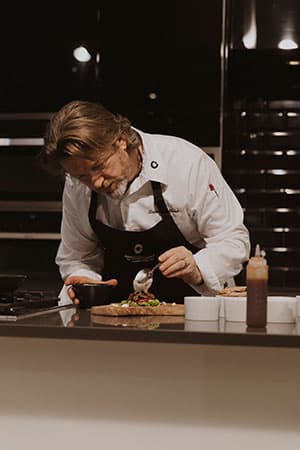 Opened in September 2021, the Zurich Innovation Centre (ZIC) Protein Hub brings together specialised knowledge, cutting-edge resources, and the latest consumer insights and technology for alternative protein innovation.
From ideation to industrialisation, the Protein Hub has been specially designed to connect consumer needs and your requirements with our capabilities and experience.
The result: a unique space where we can jointly develop future food experiences.