Zanthalene®
The comforting phyto-botox

Crafted by green fractionation, Zanthalene® is a scalable natural active ingredient with botox-like efficacy and skin sensitivity modulation benefits. Created from Zanthoxylum bungeanum, commonly known as Sichuan pepper, Zanthalene® is a cosmetic ingredient derived from spice and able to act on neuromuscular communication within the skin structure, providing well-ageing effects and soothing benefits depending on its concentration in formulas. 
Activity
Reverses skin ageing effects,
Combats wrinkles,
Calms and soothes skin and scalp discomfort,
Provides immediate relief,
Mimics botox properties,
Provides well-ageing benefits.
Applications
Well-ageing skin care products, suitable for sensitive skin products, mature skin products, sun care, after sun care, baby care, intimate hygiene, body care, grooming care
Origin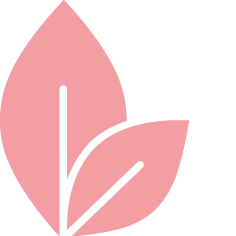 Regulation
INCI China IECIC
Ecocert COSMOS approved
Associated claims
Well-ageing, soothing, facial relaxation, immediate lifting, refresh the look, skin & scalp discomfort remover