RitualEssenz™ Brazilian Guarana extract
The powerful seed

Sustainably sourced in Brazil with 100% traceability guaranteed with Bahia origin, our RitualEssenz™ Brazilian Guarana is rich in caffeine (9-11%), a much higher percentage than coffee beans (1-2%).
Part of our Nootropics collection, RitualEssenz™ Brazilian Guarana extract is the most liked ingredient in Brazil (83%) and one of the most innovative in China (73%) according to our Nootropic CMI study (Nov. 2020).
Activity
Acts as antioxidant agent,
Reduces dark circles appearance. 
Applications
Face care, body care, eye care, hair care, personal wash. 
Origin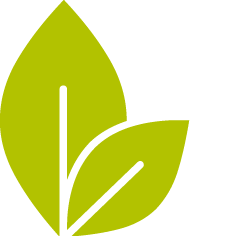 Regulation
INCI China IECIC
Organic certified
IBD certified
Associated claims
Natural, Nootropics, antioxidant, dark circle