Givaudan signs partnership agreement with foodtech incubator StartLife
Strengthens collaborative innovation network to address global food challenges
15 May 2019 · 08:26 CEST
As part of its 2020 strategy of collaborative innovation, Givaudan, the world's leading flavour and fragrance company, announced today a partnership with StartLife, the leading food and agritech incubator in the Netherlands.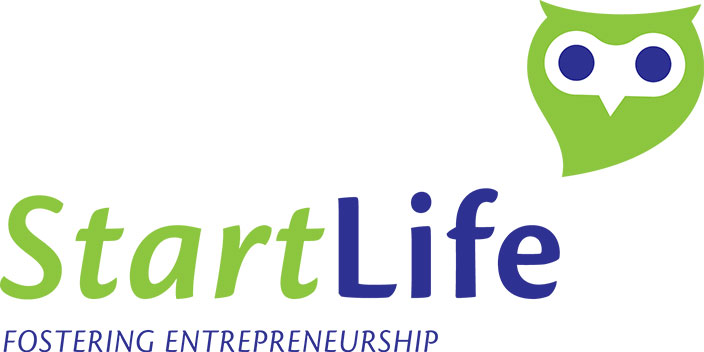 StartLife, which is based on the campus of Wageningen University & Research, will be Givaudan's innovation and scouting partner in the Netherlands. The organisation will support Givaudan to further expand its innovation ecosystem by acting as a connector and early start-up innovation enabler with Dutch-based food entrepreneurs.
Givaudan's Head of Science & Technology, Flavours, Fabio Campanile, said: "Our partnership with StartLife forms part of our wider commitment to address global food challenges through collaboration and innovation. It will enable us to engage with emerging start-ups on the Wageningen campus, which is becoming a hot-spot of food science and foodtech activity in the Netherlands. We look forward to exploring new business models, disruptive ideas and novel technologies together as well as offering entrepreneurs access to our technological and scale up know-how and market access facilities to help them succeed."
 
StartLife's mission is to foster entrepreneurship in Food and Agtech by supporting entrepreneurs and their teams as they build their business ideas into global enterprises with a lasting impact.
Jan Meiling, Managing Director of StartLife said: "We currently work with over 300 start-up enterprises and believe they are the propelling force behind the food and agtech innovations required to meet global food demand in the future. Our partnership with Givaudan will provide start-ups with access to a wealth of food science knowledge and expertise to help them navigate challenges in their product development journeys."
 
About Givaudan
Givaudan is the global leader in the creation of flavours and fragrances. In close collaboration with food, beverage, consumer product and fragrance partners, Givaudan develops tastes and scents that delight consumers the world over. With a passion to understand consumers' preferences and a relentless drive to innovate, Givaudan is at the forefront of creating flavours and fragrances that 'engage your senses'. The Company achieved sales of CHF 5.5 billion in 2018. Headquartered in Switzerland with local presence in over 145 locations, the Company has almost 13,600 employees worldwide. Givaudan invites you to discover more at www.givaudan.com.
About Givaudan Flavours
Givaudan's comprehensive knowledge of local flavours, extensive global footprint and strategic insights enable close partnerships with customers wherever they may be. With a customised approach to product creation, the Flavour Division is a powerhouse of knowledge, innovation and creativity equipped to surprise customers and consumers with fresh, unique ideas and solutions. Givaudan creates lasting flavour and taste experiences that touch emotions across key segments including beverages, sweet goods, savoury and snacks; regardless of product category Givaudan's passion is to make food and beverage products taste delicious. We invite you to 'engage your senses' and learn more about Flavours at www.givaudan.com/flavours.
About StartLife
StartLife believes that start-ups are the propelling force behind the food and agtech innovations required to meet future global food demand. StartLife fosters entrepreneurship in food and agtech and supports entrepreneurs in translating innovative business ideas into global enterprises. StartLife collaborates closely with Wageningen University & Research and other knowledge institutes, corporates, government organisations and investors. Since 2011 it has built, supported and funded 300+ start-ups, in bringing breakthrough technologies to market. Discover more at https://start-life.nl/
---
For further information please contact
Aleksandra Mrsa, Givaudan Communications Manager
T +41 44 824 2328
E aleksandra.mrsa@givaudan.com