2023 Half year investor conference
Local and Regional customers
We hosted our traditional Half Year investor conference on 30 August 2023 with the theme "Local and Regional customers, a major growth driver for Givaudan".
The event was hosted once again as a hybrid meeting that enabled over 60 investors and analysts to attend the meeting in Zurich and over 70 to participate virtually through a live webcast.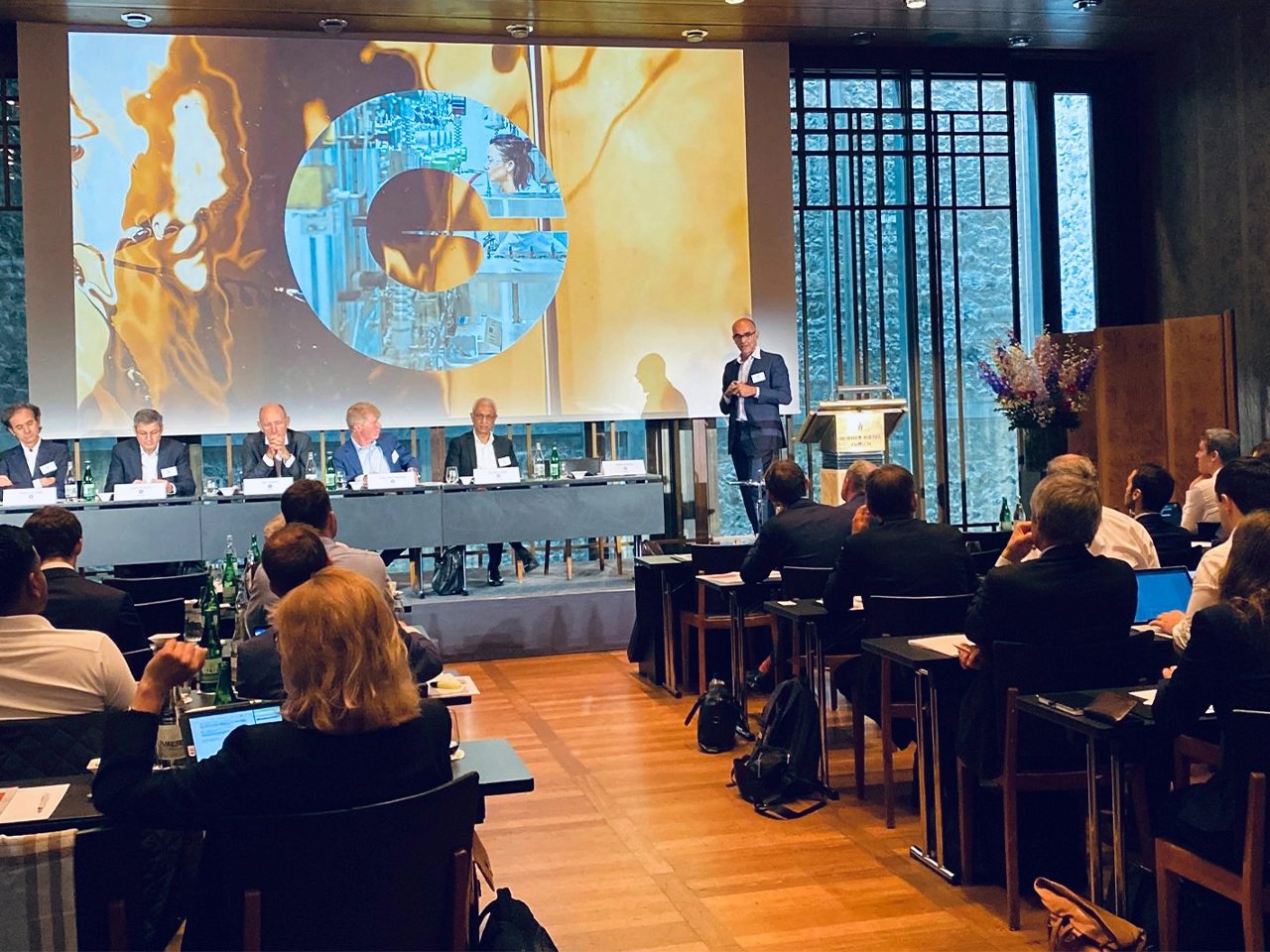 CEO Gilles Andrier opened the conference with an overview of the 2023 Half Year results and reminded participants of the Company's 2025 strategy and our 2025 financial targets. He then highlighted the importance of Local and Regional (L&R) customers in the Company's growth ambitions, as well as the diversity of this customer group. 
"Local and Regional customers are one of the key natural hedges which help Givaudan grow through cycles.""

Gilles Andrier, CEO
 
Gururaj Karur, Regional Commercial Head, Taste & Wellbeing, Asia Pacific explained how L&Rs focus on local consumer preference in Taste & Wellbeing and are able to innovate quickly through their agility. L&Rs have diverse profiles, from big to small driving significant business opportunities. Givaudan is the indispensable partner of L&Rs through its global reach, local market insights and unparalleled customer support and unique digital tools.
"Regional food companies often dominate specific market segments, presenting tremendous potential for partnership and collaboration."

Gururaj Karur, Regional Commercial Head, Taste & Wellbeing
 
Felix Mayr-Harting, Global Head of Consumer Products for Fragrance & Beauty, gave an overview of Givaudan's Local and Regional business in consumer products, fine fragrances and active beauty. He followed with a specific focus on the Consumer Products business unit enabling participants to understand why local and regional customers are strategically important and how we win.
"L&Rs are today the most important growth opportunity in all segments of Fragrance & Beauty."

Felix Mayr-Harting, Global Head of Consumer Products for Fragrance & Beauty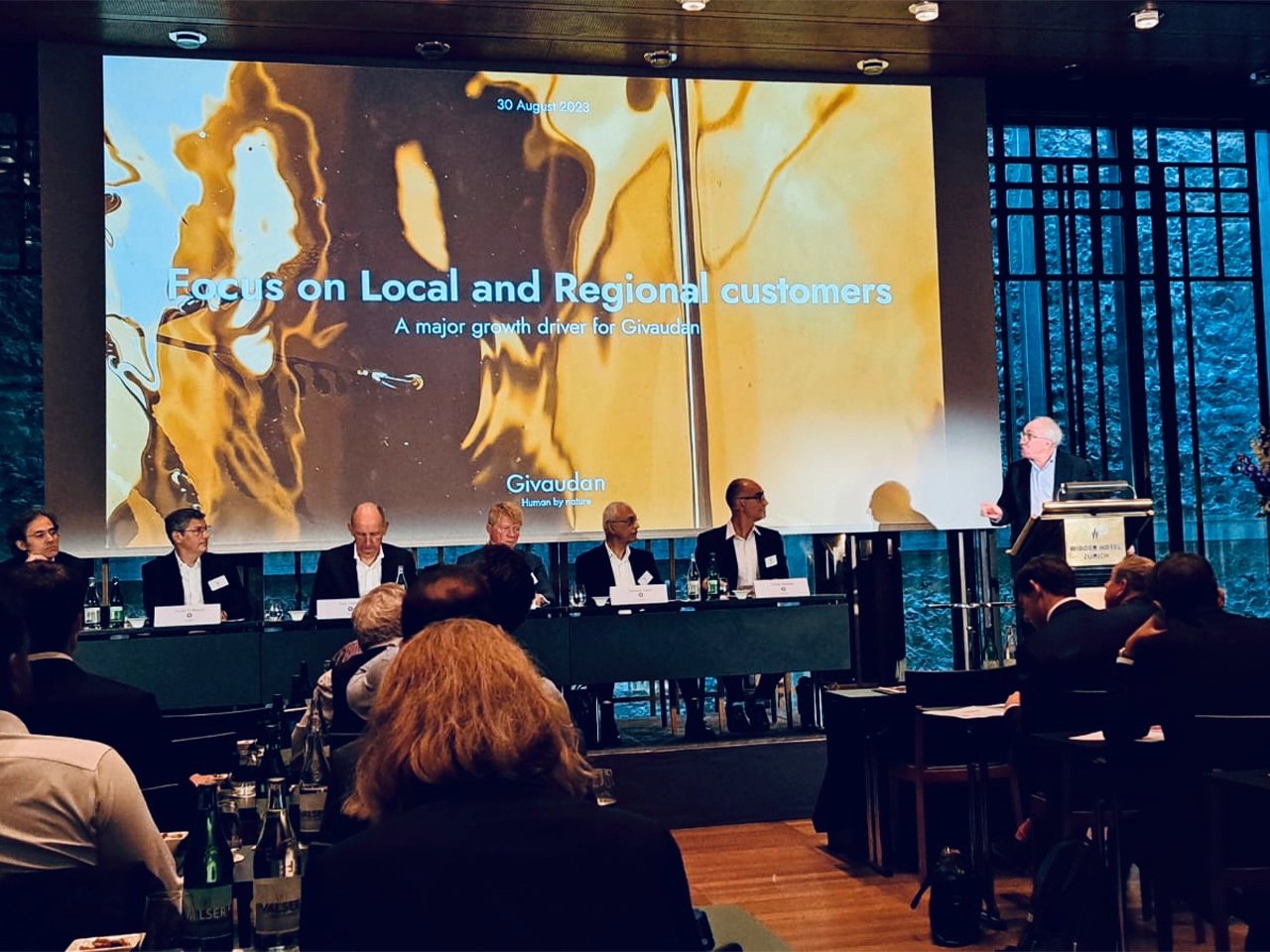 The conference finished with a question and answer session, which was followed by a networking lunch.

If you would like to have a copy of the investor presentation,
> please contact us