Vegetan® FL Creation
Odour control DHA solution

One of the main reasons that puts people off using self-tanners is the smell associated with the tanning process. Vegetan® FL Creation is the active to use to avoid unpleasant odours.
Activity
Preserves the colouration efficacy of DHA while controlling the odour during colouration.
Applications
Self-tanning creams, glowing products, lotions and sprays, gels, foams, wipes.
Origin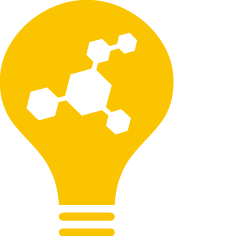 Regulation
Halal certified
Associated claims
Self-tanning, odour neutralising/control