Unispheres® Original
The leading range of visual carrier systems

Our Unispheres® technology is based on a unique manufacturing process that creates spherical beads from cellulose and sugars. Discover the mannitol original collection, the mannitol ocean collection, and the lactose serie.
Activity
An extensive range of beads (different colours, aspects, sizes) that produce stunning visual effects.
Applications
Can be used in many types of cosmetic products
Clear formulations: gels, shampoos, liquid soaps, antiperspirants, deodorants, toothpastes and tooth gels (ask for the oral care compatible references),
Emulsions: cleansers, creams and lotions, hair conditioners.
Origin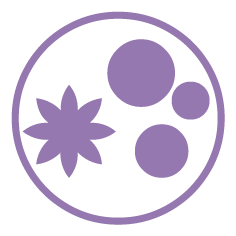 Regulation
INCI China IECIC
Halal certified
Associated claims
Visual attractiveness, anti-oxidant