Unispheres® Luxury
The luxury version of our leading visual carriers

Our Unispheres® technology is based on a unique manufacturing process that creates spherical beads from cellulose and sugars.
Activity
These luxury Unispheres® are made with gemstone or noble metal powder.
Applications
Can be used in many types of cosmetic products
Clear formulations: gels, shampoos, liquid soaps, antiperspirants, deodorants, toothpastes and tooth gels (ask for the oral care compatible references),
Emulsions: cleansers, creams and lotions, hair conditioners.
Origin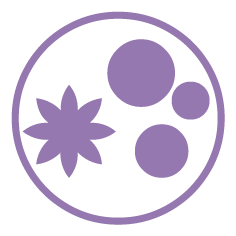 Regulation
INCI China IECIC
Halal certified
Associated claims
Visual attractiveness