Unispheres® Flaswhite
Powerful active beads with an 'instant white filter' effect

Flashwhite Unispheres® have a proven whitening and correcting efficacy.
Activity
It has a high concentration of the whitening pigment titanium dioxide and delivers 2 naturals extracts: vitamin C-rich cucumber and lemon.
Applications
Can be used in many types of cosmetic products:
Clear formulations: gels, shampoos, liquid soaps, antiperspirants, deodorants, toothpastes and tooth gels (ask for the oral care compatible references),
Emulsions: cleansers, creams and lotions, hair conditioners.
Origin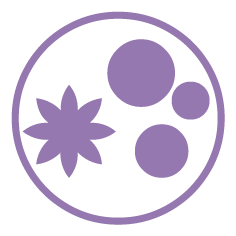 Regulation
INCI China IECIC
Halal certified
Associated claims
Whitening/brightening/lightening, visual attractiveness