Syner-GX™
Sensorial and natural thickener

Syner-GX™ is a mix of guar and xanthan gums obtained by vegetal extraction and biotechnology. This 100% natural thickener stabilises and brings a soft and smooth touch to formulas.
Activity
Stabilises formulas containing salts or electrolytes, very good tolerance to NaCl,
Has a low sensitivity to pH and temperature variations,
Is very competitive compared to the other thickeners,
Gives a nice smooth touch without greasy or sticky effect.
Applications
Creams, lotions, gels, serums, body care, face care
Origin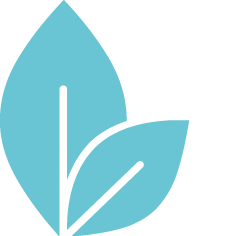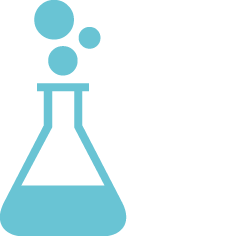 Regulation
INCI China IECIC
Ecocert/Cosmos approved
Vegan suitable
Associated claims
Sensory agent