PrimalHyal™ Ultrafiller
The dermal fillers challenger

PrimalHyal™ Ultrafiller is a unique and patent-pending hyaluronic acid (HA) derivative designed to offer a cosmetic alternative to the injectable fillers. It penetrates twice deeper into the skin than standard HA and is resistant to hyaluronidases thanks to its full acetylation, for a longer lifetime in the skin.
 
Activity
Protects the extracellular matrix by decreasing collagenases production and collagen degradation, even under photo-pollution,
Restores the antioxidant defences through the sequestosome pathway, helping skin to fight against free radicals,
Has immediate anti-ageing effects: -9% of crow's feet wrinkles length in just 1 hour, -26.5% of deep crow's feet wrinkles number in 6 hours, and long lasting anti-ageing effects: boosting of skin antioxidant capacities, decreasing global number of wrinkles and wrinkled area, and improving skin texture (clinical study).
Applications
Anti-ageing serum, flash anti-ageing cream, wrinkles reducing essence, cosmetic wrinkles filler, anti-ageing night cream, body anti-ageing lotion, dermocosmetic product, skin rejuvenating mist and spray.
Origin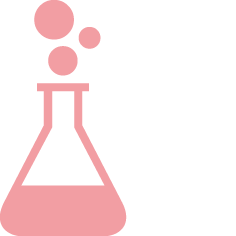 Regulation
INCI China IECIC
Vegan suitable
Associated claims
Anti-wrinkles/reducing fine lines, fast wrinkle reduction, skin texture improvement, wrinkles filler, antioxidant, anti-pollution, UV/sun protection (no SPF)/SPF booster