Opextan®
The upcycled active from olive pomace

From extra virgin to anti-ageing: did you know that olive pomace, the solid paste that remains after pressing for oil, is packed with antioxidants? Rather than let this treasure go to waste, we found a way to upcycle it. Opextan® is rich in verbacoside, the olive tree's most potent phenol and a powerful free radical scavenger molecule that can protect skin from oxidative stress. 
Activity
Protects the skin from variety of oxidative attacks,
Acts as anti-ageing and antioxidant agent,
Decreases the formation of free radical scavengers. 
Applications
Face care, anti-ageing & antioxidant products
Origin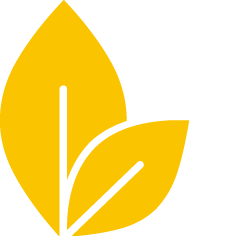 Regulation
INCI China IECIC
Vegan Suitable
COSMOS
Associated claims
Active ingredient, Anti-ageing, Protection, Antioxidant, Natural, Upcycled