New Red 1805
The vegan red pigment for make-up

Proudly crafted by green fractionation, New Red 1805 is a vegan high performance red pigment for use in make-up formulations. This powder offers a sustainable alternative to synthetic red pigments, while creating new possibilities to answer the growing trend for healthier and cleaner beauty.
Activity
Strong antioxydant properties;
Protection of the fragile lip skin from free radicals;
Vivid colour and high coverage.
Applications
Origin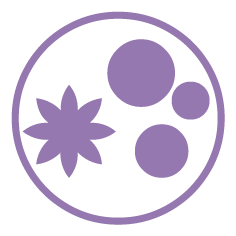 Regulation
INCI China IECIC
Vegan
ISO 16128 100% natural origin content
Associated claims
Visual attractiveness