Leucoselect®
The upcycled active from grape seeds

The noble grape from France's Loire Valley produces white wines known for high acidity and the ability to age well. Now, thanks to creative reuse of the seeds left over after juice extraction, the story continues with Leucoselect®. 
Activity
Acts as antiproteasic and antioxidant agent,
Protects the skin from UV induced inflammation.
Applications
Face care, Oral Care
Origin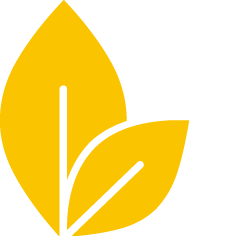 Regulation
INCI China IECIC
Vegan Suitable
Associated claims
Active ingredient, Antioxidant, Protection, Natural, Upcycled