Koffee'Up™ Grade
The upcycled coffee oil for well-ageing

Koffee'Up™ Grade is a new sustainable beauty oil crafted from upcycled Arabica spent coffee grounds with remarkable skin care benefits. Its balance between saturated and unsaturated fatty acids helps the oil to quickly penetrate the skin layers.
Activity
Acts quickly on first signs of ageing,
Improves antioxydant defence,
Repairs and protects the skin,
Strenghtens the skin barrier against external aggressions,
Helps the skin to stay hydrated.
Applications
Face care, eye care, anti-ageing products for first-wrinkles and premature ageing
Origin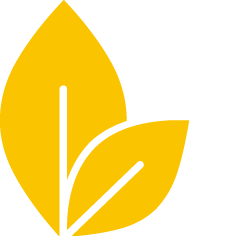 Regulation
INCI China EICIC
COSMOS
Associated claims
Active oil, Anti-ageing, anti-wrinkles & reducing fine lines, moisturising & hydrating, protecting, natural, upcycled