Green coffee extract
The invigorating ingredient

Working with suppliers that only use manual harvest allows us to get the best quality of raw material. 
Part of our Nootropics collection, Green coffee extract is rich in phenolic and chlorogenic acids, giving powerful benefits to the extract.
Activity
Acts as anti-ageing & firming agent,
Possesses slimming action. 
Applications
Face care, body care. 
Origin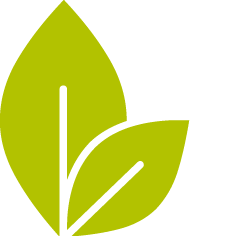 Regulation
INCI China IECIC
Associated claims
Natural, Nootropics, anti-ageing, well-ageing, firming, slimming