Gotu Kola extract
The natural toning plant

Sustainably sourced and hand-picked by local communities in Madagascar, Gotu Kola is an adventitious plant well-known for its anti-wrinkle and calming properties.
Activity
Part of our Nootropics collection, our Gotu Kola extract is the most intriguing extract from our collection, with a great innovative perception from consumers.  
Provides anti-ageing activity,
Calms the skin.
Applications
Face care, body care, hair care
Origin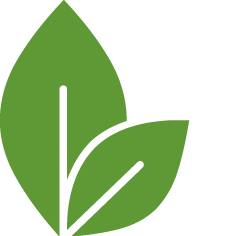 Regulation
INCI Hinae IECIC
Halal suitable
Associated claims
Natural, anti-ageing, Nootropics, well-ageing, calming