Ginkgo Biloba extract
The resistant leaf

Cultivated in the province of Jiangsu in China and used in Traditional Chinese Medicine for more than 4000 years to increase vital energy, Ginkgo extract appears to be an excellent antioxidant ingredient.
Activity
Part of our Nootropics collection, our extract is coming from the oldest and the most powerful trees on Earth, Ginkgo Biloba.
Provides antioxidant activity,
Stimulates blood circulation.
Applications
Face care, body care, hair care, personal wash
Origin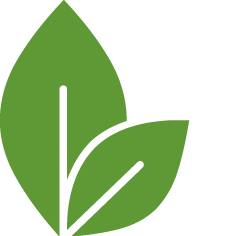 Regulation
INCI China IECIC
Associated claims
Natural, anti-oxydant, Nootropics, revitalising, moisturising