Ginger extract
The regenerating ingredient

Our ginger extract is perfect for regenerating and calming skin care products.
Activity
Part of our Nootropics collection, our Zingiber Officinale (Ginger) root extract is coming from ginger rhizomes that are freshly harvested and sun dried for more than 40 days before extraction.
Provides calming benefits,
Regenerates the skin,
Acts as whitening agent.
Applications
Face care, body care, hair care, personal wash
Origin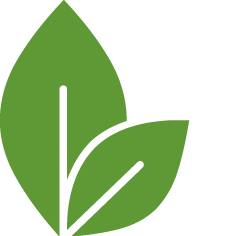 Regulation
INCI China IECIC 
Ecocert COSMOS approved
Kosher approved
Associated claims
Natural, calming, regenerating, whitening, Nootropics