Commipheroline®
Natural plumping agent

Commipheroline® is a resin extract obtained from a tree found in the arid parts of the North-West India, Commiphora mukul. It locally increases adipocyte size to plump the skin from within. Thanks to its "volumising" effect, it restores volume of the skin and soften wrinkles.
Activity
Regulates the lipogenic enzyme G3PDH,
Enhances triglycerides storage in adipocytes,
Inhibits fat breakdown by limiting cAMP production.
Applications
Body care, anti-wrinkle products, breast and décolleté
Origin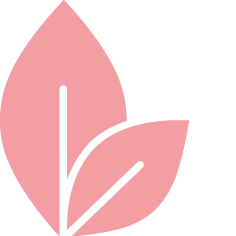 Regulation
INCI China IECIC
Ecocert/Cosmos approved
Vegan suitable
Associated claims
Plumping, anti-ageing, anti-wrinkles/reducing fine lines