Appygreen™ 812
Sustainable surfactant

Appygreen™ 812 is a mild and ecological surfactant that improves cleaning and increases the viscosity and foam volume of your formulations. It is the best natural surfactant on the market for boosting the foam of "sulphate-free" formulas.
Activity
Acts in synergy with the SLES to optimise cleaning,
Improves the viscosity of the formula,
Effectively increases the quality of foam.
Applications
Shower gel, shampoo, micellar water, rinse-off cosmetics
Origin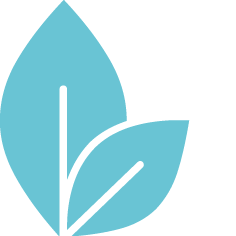 Regulation
INCI China IECIC
Ecocert/Cosmos approved
Associated claims
Surfactant, damaged hair