Welcome to lesson 04:
Formulating sugar-reduced products
Brought to you by a sugar reduction expert:

Guillaume Blancher
Global Product Manager Sweet Taste
We all know sugar adds up. So, on our mission to create delectable products with reduced sugar – craftsmanship and innovation is required. In your final lesson, discover how to formulate products consumers will love – without adding calories.
  
Congratulations! Life is sweet!
You've completed our 4-step mini-course. We hope you've gained insightful information that you can use to craft superlative sugar-reduced experiences!
In case you want to revisit the previous lessons, they're available for you at any time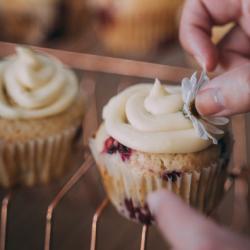 The experience of mindful eating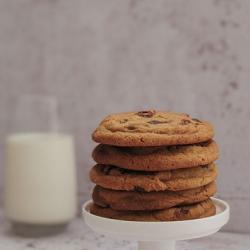 Exploring sweetness through science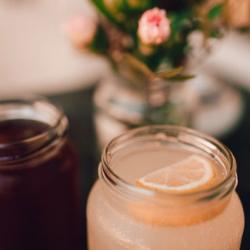 Reducing sugar in delectable beverages

Formulating sugar-reduced products