Unispheres® XS
Xtra smart beads

Unispheres® XS offers extra small size beads for extra big visual effects.
Activity
The Unispheres® XS are loaded with vitamin E to protect skin from oxidation. There are 5 existing standards: white, yellow, red, greeen and blue.
Applications
Can be used in many types of cosmetic products:
Clear formulations: gels, shampoos, liquid soaps, antiperspirants, deodorants, toothpastes and tooth gels (ask for the oral care compatible references),
Emulsions: cleansers, creams and lotions, hair conditioners.
Origin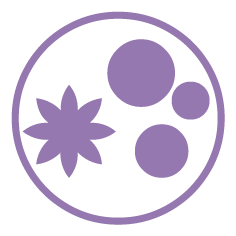 Regulation
INCI China IECIC
Halal certified
Associated claims
Visual attractiveness