Thought leadership in sustainable foods
We have a comprehensive strategy addressing growing need and demand for natural ingredients, clean labels, sustainability and products that support health and well-being, with a strong focus on Naturals.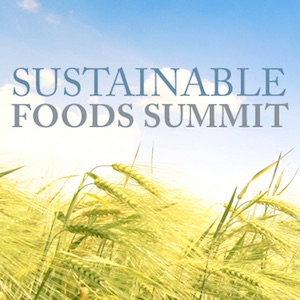 Part of communicating our expanding Naturals capabilities and thought leadership in this area was through sponsoring and presenting at the four Sustainable Foods Summits during 2017 – in San Francisco, Amsterdam, São Paulo and Singapore – where we had the opportunity to contribute to discussions on key sustainability topics with senior executives from across the industry.
This partnering for shared success will help us to grow with our customers, a key pillar of our 2020 strategy.
---
> This story is a key achievement supporting the strategic pillar growing with our customers