Celebrating a flagship site
Since opening in 2012, our Makó manufacturing facility in Hungary has enabled us to meet increasing customer demand for speed, agility and quality. With its large capacity of production and its high level of automation, the site has reached new standards in delivering with excellence for our customers.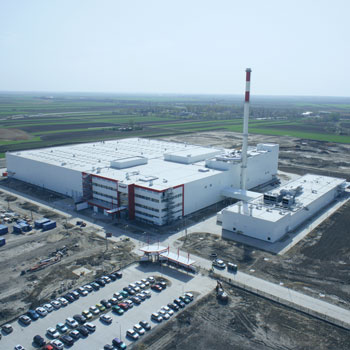 Celebrating five years of operations, Makó has achieved many milestones in key areas such as service, quality, cost, safety and sustainability.
The site not only represents Givaudan's leading position in the industry, but also demonstrates to customers how we constantly strive to deliver a superior customer experience.
---
> This story is a key achievement supporting the strategic pillar growing with our customers