What is your favourite smell?
When we say we're close to consumers, we mean it.
We journey around the world and into the homes of people everywhere to talk about fragrant memories and desires. Damp earth, new books, summer beaches… our olfactive world extends well beyond fragrance in to a passion for the scent of everything.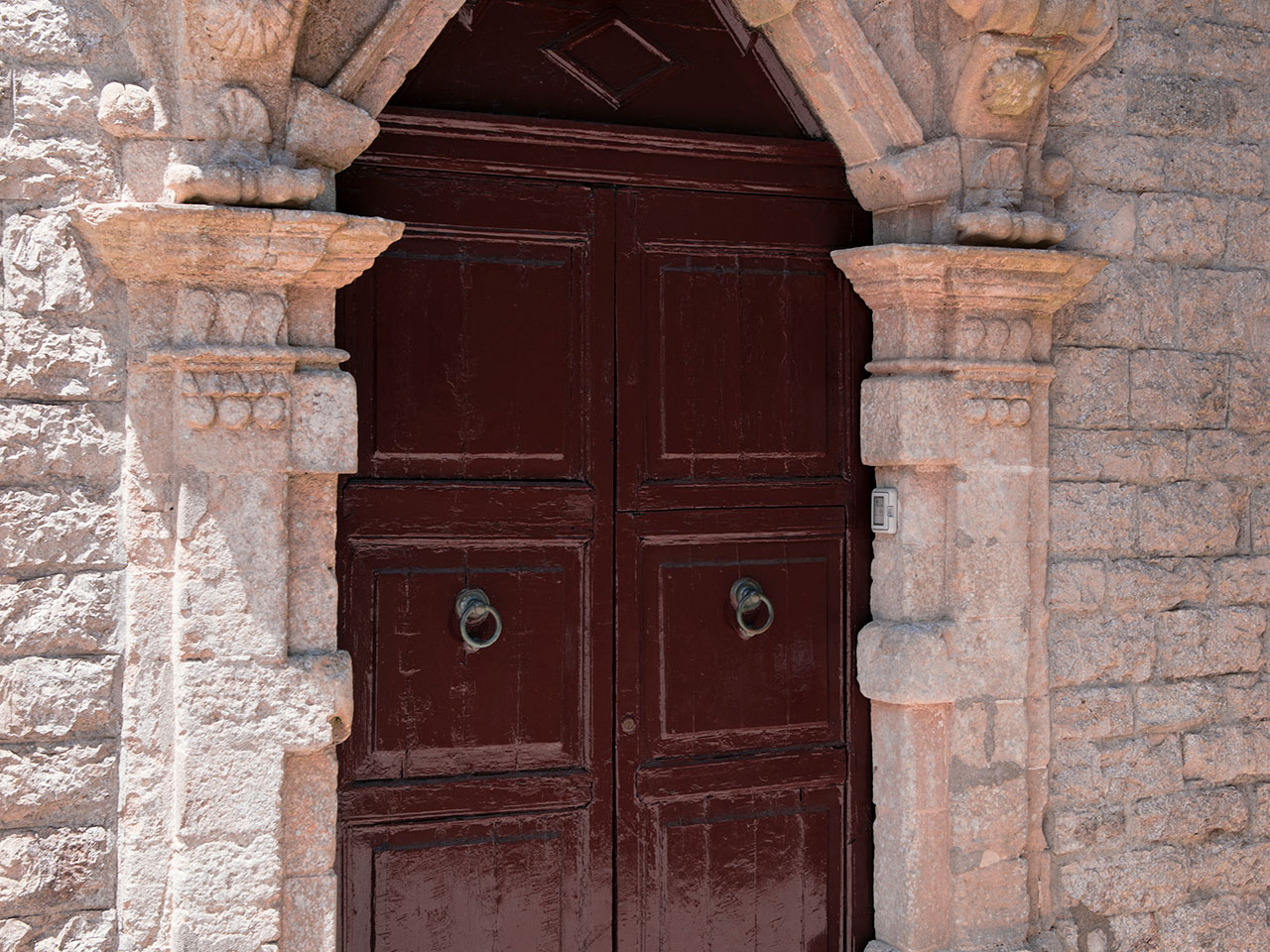 We conducted consumer focus groups with people from all over France – men and women, of all ages. This is what they revealed: