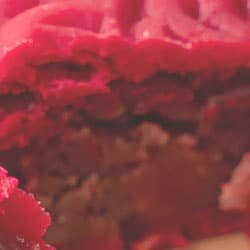 Let nature colour your imagination with Sense Colour Red
Component content
Our all-natural red colour range is a feast for the senses.
Red is a stimulating colour. It stands out from the crowd and is commonly associated with energy-boosting properties, which are in high demand among consumers in Asia.
For food manufacturers looking to leverage this opportunity in Asia, the key is the use of colour to enhance the multisensory way food is experienced today. Givaudan's Sense Colour Red offers a wide selection of natural, concentrated red hues for a variety of applications with enhanced stability, allowing a smooth transition from artificial to natural colours. 
Discover a broad and natural colour range tailored to satisfy consumer needs.
Component content
Get a feel of Givaudan's high-performance Sense Colour Red
 
Making sense of APAC consumers
Component content
Making sense of APAC consumers: 63% of consumers are interested in food and drinks that promote vitality

Givaudan combines holistic food colouring expertise with deep consumer insights. With the simultaneous rise in demand for energy-boosting products and naturally derived colours, Sense Colour Red is positioned to help you develop visually appealing clean-label food experiences that will drive business growth in the region.
Design new multi-sensory food experiences
Component content
Design new multi-sensory food experiences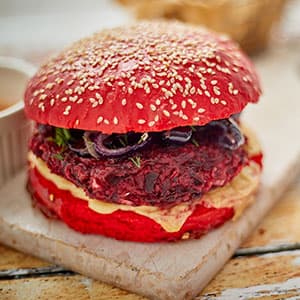 Overcome the common challenges of using natural red colours. Sense Colour Red has been tested in must-have applications such as:
Beverages
Fruit preparation and dairy
Confectionery
Meat alternatives
Learn more about the application stability of our natural colour range.
DOWNLOAD THE SENSE COLOUR RED APPLICATIONS BROCHURE
This page is intended to provide business-to-business information. It is not for communication to end consumers. Product availability, the information provided and its uses must be checked for compliance under appropriate local regulations.
There is currently no harmonised legal definition for naturalness of food ingredients. Any communication to end consumers must be done according to the appropriate local regulations / guidance.