A cool, refreshing approach to mint
Today, there's an overwhelming consumer desire for 'long-lasting' flavours, together with freshness, and a cooling sensation in the mouth. Add to this a desire for hygiene, and health and wellness needs, and it shows why mint flavours are key to delivering great tastes across a broad range of categories.
TasteEssentials® Mint offers a complete set of flavours, technologies, natural oils, flavour delivery, and efficient sourcing to provide sustainable fresh breath, novel tastes, and intense flavour impacts.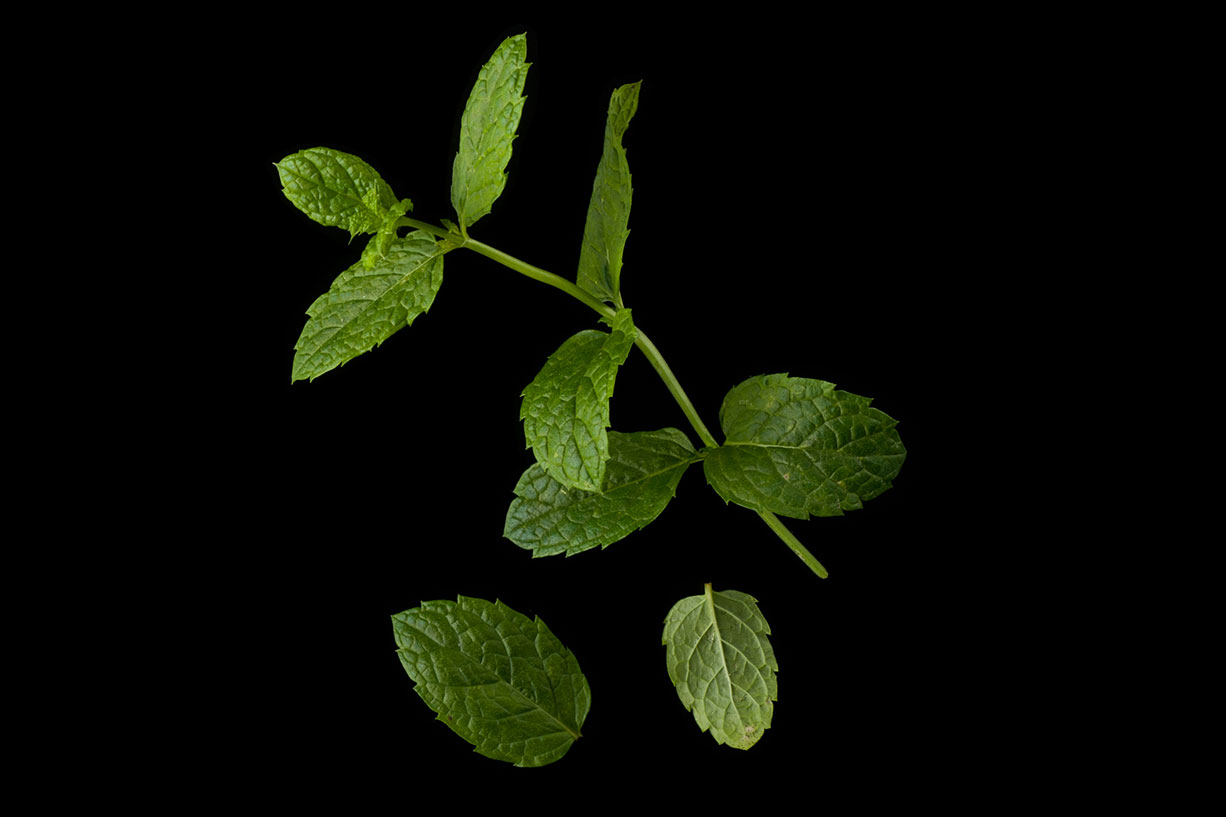 With TasteEssentials® Mint EverCool™, Givaudan has pioneered the next generation of cooling compounds, proven to deliver the ultimate freshness for a wide range of products. EverCool™ provides superior performance in impact, intensity and longer-lasting duration to freshen up the taste of chewing gums, confectionery and oral care products. 
When combined with our other technologies in this field, EverCool™ maximises the overall cooling effects, for an instant release or in allowing a controlled or delayed release. This preference for higher-impact cooling and longer-lasting fresh breath is proving popular with chewing gum, confectionary and oral care manufacturers and represents a breakthrough in cooling sensations and freshness not seen for more than a decade.
But it's not just about creating minty-freshness. EverCool™ can also be combined with many other flavours to create outstanding freshness and cooling sensations in a plethora of food and beverage products, where consumers seek that additional sense of 'cool' on the tongue.