Givaudan's Chef's Council London, 2019
Putting the Pro in Protein
Putting the Pro in Protein
Givaudan's Chef's Council 2019 edition is coming to London. Givaudan teams from around the world, and an amazing group of guest chefs, will gather together in one of the world's great culinary hotspots to consider one of today's biggest topics in food, protein.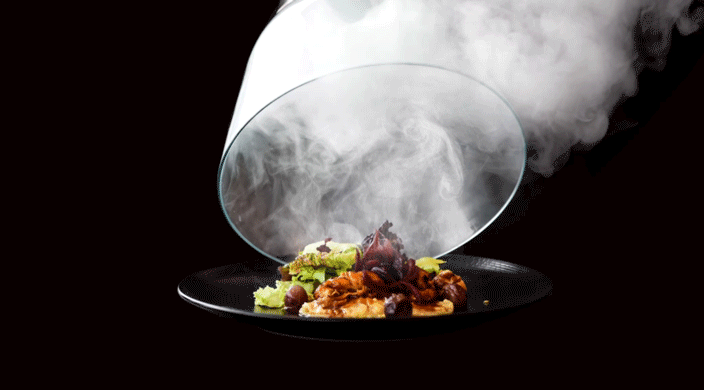 With over a decade of successfully leveraging some of the greatest culinary minds from around the world to explore, discover, challenge and solve, Givaudan's Chef's Council is back.
Over the years at Givaudan's Chef's Council events we have worked on a range of topics and the results gotten better with each event.
Outcomes including our launch of TasteSolutions® Richness from Givaudan's Chef's Council event in Hong Kong in 2010 and Freshness ingredients from Givaudan's Chef's Council New York event in 2014 have been contributing to delicious tasting consumer products ever since.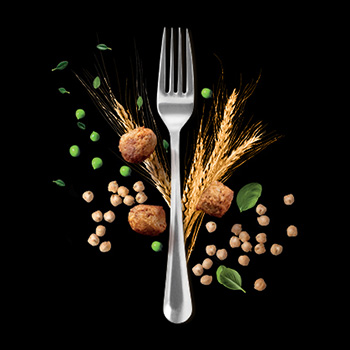 The 2019 edition team is ready and more than enthusiastic about creating the future of protein. Our team of protein experts include:
Chantelle Nicholson, Tredwells, London, UK 
Cristina Bowerman, Glass Hostaria, Roma, Italy 
Helena Rizzo, Mani Restaurant, São Paulo, Brazil 
Amanda Cohen, Dirt Candy, New York, USA 
Givaudan challenges the protein of the past to build a sustainable future.
Are you ready to taste the future?
Subscribe to our Protein insights or follow our social media channels.