Consumers want healthier foods and beverages, but with the same great tastes
Health and well-being is an essential part of people's lives, right across the world. Whereas once people might have compromised on flavour in favour of lower calorie foods, today expectations are much higher, with taste always at a premium.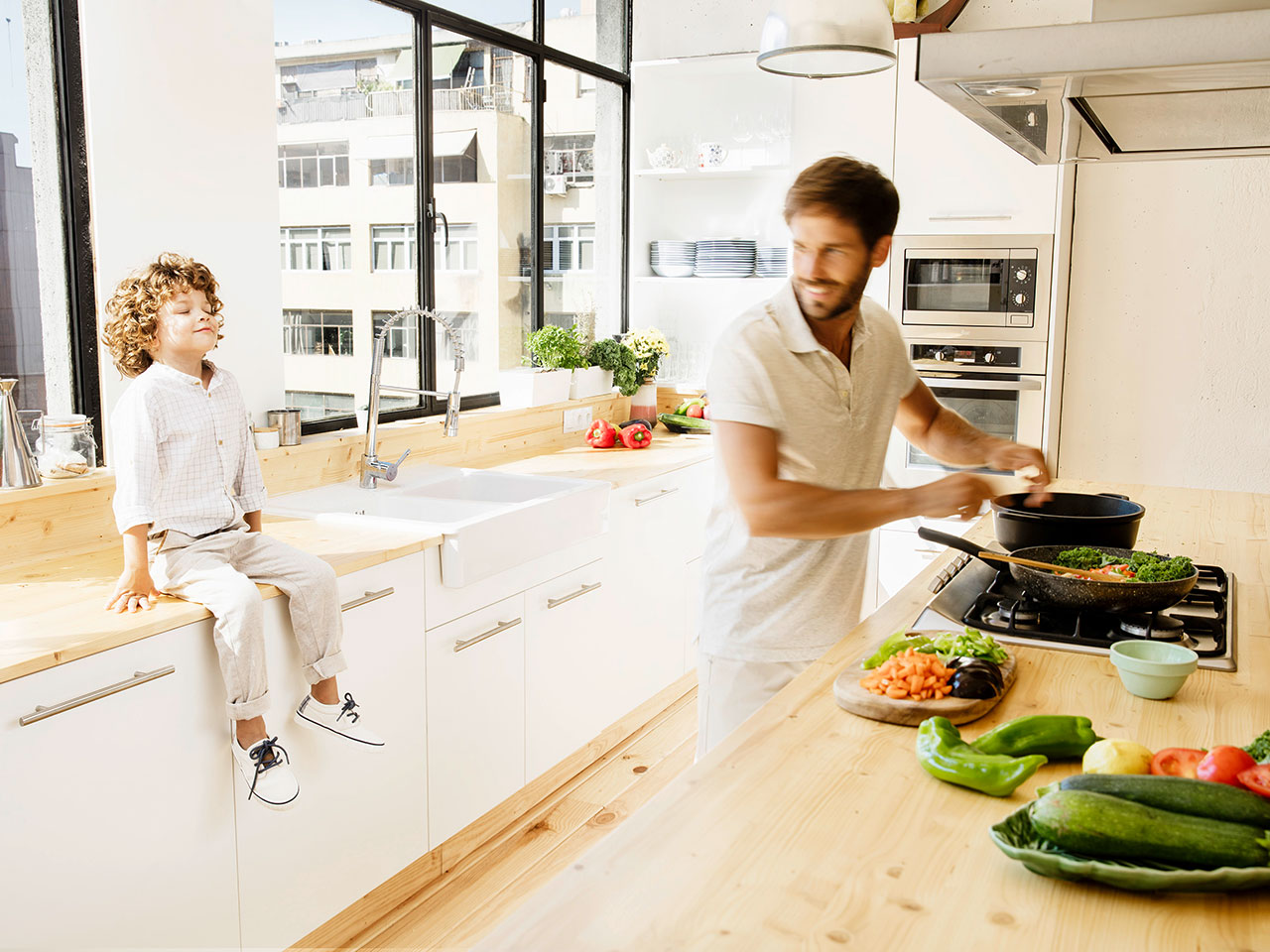 Givaudan is helping customers to balance the flavour profiles in products reduced in fat, sugar and salt with our TasteSolutions®. And with our protein solutions, we're helping customers overcome taste challenges with alternative protein development in nutritional beverages and meat substitutes.