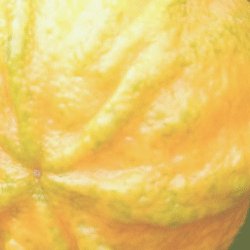 Bella Agrumi: Discovering the best of Italian citrus in Tuscany
Component content
Travellers typically visit Tuscany for the fine wines, renaissance art and architecture, and history. Givaudan's TasteTrek® Citrus in Italy allows our customers the unique opportunity to find novel citrus profiles while surrounded by people committed to the rich agricultural heritage of Tuscany.
The Oscar Tintori family of Tuscany
The Tintoris, a traditional farmer's family, originally grew cut flowers from the 1950s onwards. Grandfather Oscar Tintori's passion for growing new lemon trees grew into a business on which three generations of the family now work.
Bringing stability to natural flavours
Component content
The Oscar Tintori collection has over 300 varieties of citrus plants, many lovingly arranged in a glass-protected park that includes fountains and leafy tunnels. It has hosted dozens of Givaudan customer taste treks, on which we've evaluated over 70 varieties of orange, lemon and lime, grapefruit and pummelo.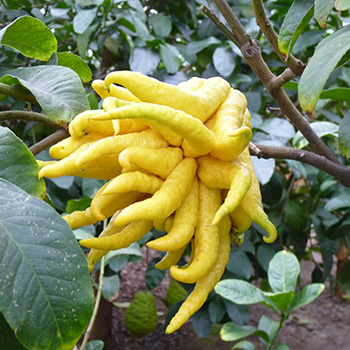 Bringing stability to natural flavours
Our Oscar Tintori treks have always been all about taking our customers out to explore the diversity of citrus for inspiration. And they also give us a chance to show how our technology can bring stability to the flavours we use.
Component content
There is an inherent randomness to nature, with so many variables leading to a fruit's final taste. With our flavour development and smart applications support, we can harness the essence of natural flavours, and give stability and predictability to the final product. Our Italian treks have always been wonderful opportunities for our customers to see this process first hand.
As part of our 10th anniversary Global Citrus Flavour Collection, included are a number of fruits from Italy:
Castagnaro Bergamot
The unusual bergamot is grown almost exclusively in Calabria, in southern Italy. It is distinctively sweet, peely and oral, and is famous as the base of the original Eau de Cologne and also as the unique note in the very British Earl Grey tea.
READ MORE ABOUT BERGAMOT FROM CALABRIA
The Femminello Lemon
One of the most iconic fruits of our 10th Anniversary Collection, the Femminello Lemon is Italy's number one choice for Limoncello. This is mainly thanks to the high oil content in its peel and lack of bitter notes. A natural hybrid of citron and sour orange, its clean, zesty profile has made it Italy's favourite lemon.
Component content
Discover more
Read about TasteTrek® Citrus in the USA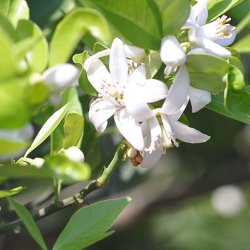 Read about TasteTrek® Citrus in India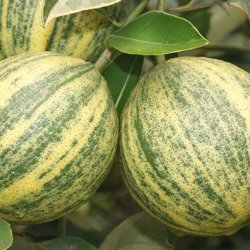 Read about TasteTrek® Citrus in Brazil