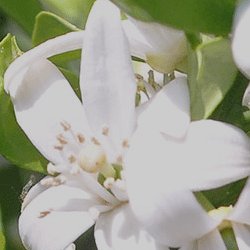 On the streets of India, in search of refreshing moments
Component content
Givaudan has been trekking to groves in the Asia Pacific region since 2009. The latest trek has been an exploration journey to lime groves in India. India is the world's biggest producer of limes and the 'nimbu' is the quintessential citrus flavour of India.
Studying nature
To truly appreciate all the different varieties of nimbu, we have to see, feel, smell and taste them. We have to understand how their tastes are affected by where, when and how they're grown. So we have to learn each nimbu's story.

The 'Konkan Seedless Lemon', for example, is traditionally called a lemon, even though it is usually picked and eaten green. Named after an area of rugged Indian coastline, the Konkan Seedless has green sugarcane sweetness and hints of spices and flowers. Like most limes and lemons, it starts green and turns yellow as it ages. 
Getting to know the streets
Component content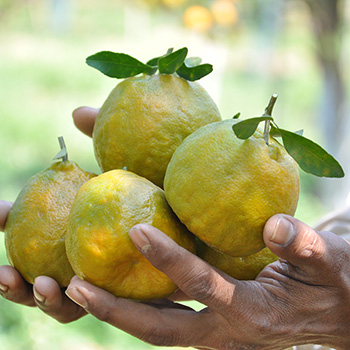 Getting to know the streets
India's favourite summer drink, nimbu pani, is made from limes squeezed fresh on the streets of Indian cities, each with its unique characteristics.
On one of our Indian TasteTrek® Citrus explorations we took to the streets of Delhi, tasting different kinds of nimbu pani and speaking to the local communities. 
When we visit a region's street markets, we're looking for very specific things. We want to immerse ourselves in the local culture, the marketplace and feed our desire to innovate.
Our 'Delhi Lime' represents this journey in our Global Citrus Flavour Collection. Created to capture the essence of the nimbu pani in Delhi, this flavour is reflective of the 'Bala Lime', a variety grown in Southern India, and which is commonly available in Delhi. Our version has peely, lime fresh and woody notes balanced with juicy sweetness.  
Component content
Discover more
Read about TasteTrek® Citrus in the USA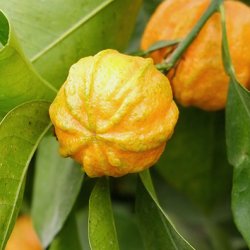 Read about TasteTrek® Citrus in Italy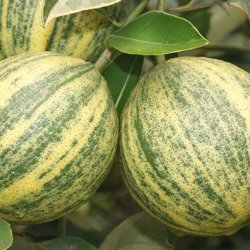 Read about TasteTrek® Citrus in Brazil