A centre of citrus excellence in Brazil
Sylvio Moreira Citrus Center
Component content
The Sylvio Moreira Citrus Center in São Paolo is in close proximity to the Givaudan laboratory, so our Brazilian treks can go very quickly from viewing and selecting fruits to evaluating and experimenting with them.
Sylvio Moreira Citrus Center
Founded in 1928, the Sylvio Moreira Citrus Center part of the Agriculture Department of São Paulo State is home to the most diverse citrus collection in South America, with over 1,000 different citrus varieties from Brazil and around the world.
200 varieties of citrus varietals
Component content
Over the course of five years, taste treks in Brazil have allowed Givaudan experts and our customers to evaluate over 200 varieties of orange, lemon, tangerine and other citrus varietals.
One of the most iconic is the Perão Sweet Orange (Pera in English). A part of our Global Citrus Flavour Collection, you can find the Perão Sweet Orange in grocery stores, markets, backyards, and freshly squeezed on the streets. It's deliciously juicy and sweet, making it the traditional accompaniment to the Brazilian national black bean dish, feijoada.

On each trek, we decide in advance which 10 or so trees to visit, based on our customers' project needs. The fruits are picked and evaluated in the grove by flavourists and our customers. We evaluate the taste and smell of the peel, flesh and juice of each fruit, and then chose which to bring back to the lab for further juicing and evaluation.
Component content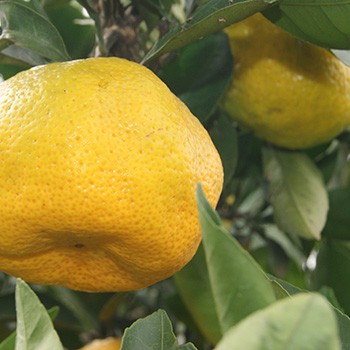 Back at the lab
We then use our miniVAS system to create new flavours in real-time. The miniVAS is a smaller version of the Virtual Aroma Synthesizer® we use to experiment with new flavour combinations. This gives our customers the chance to experiment with different ideas and combinations in situ, formulating ideas for new innovations to bring to market.
Givaudan award from the Sylvio Moreira Citrus Center
As part of Givaudan's relationship with the Citrus Center, we participate in Citrus Week, a major event for the citrus industry in Brazil. In 2014, Givaudan was given an award to recognise our support of, and contribution to, the work developed at the Active Germplasm Bank (BAG-Citros) of the Citrus Center.
Component content
Discover more
Read about TasteTrek® Citrus in the USA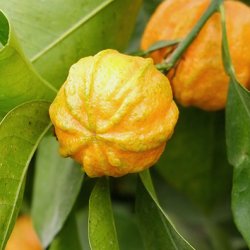 Read about TasteTrek® Citrus in Italy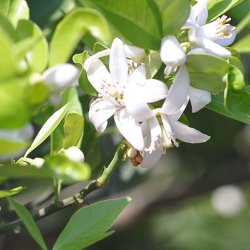 Read about TasteTrek® Citrus in India