'Kitchen Ingredients' meeting consumer needs for clean, clear labels
Innovation in areas such as biotransformation and new processes based on culinary techniques have helped us develop great ingredients.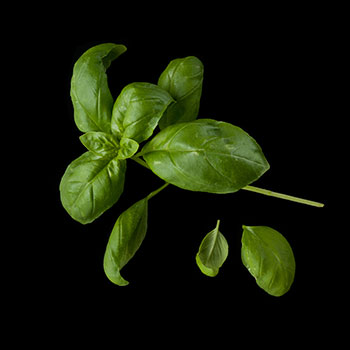 In 2018, we launched a portfolio of ingredients that are derived directly from recognised foods and that are minimally processed. We call these our 'Kitchen Ingredients' and with them we offer a broad portfolio of delicious flavours used in kitchens around the world.
These are diverse ingredients for foods and beverages such as citrus, vanilla, cheese, meat and poultry, marine extracts, as well as stocks, fonds, spices and herbs.
We also made progress with patent applications for improved flavour compositions such as in green herb and vegetable freshness as well as in fresh citrus for savoury applications. 
The recent acquisitions of Spicetec, Activ International and Vika have provided us with additional, powerful conceptual, technical and regulatory expertise that complements our innovation. Our acquisition of Centroflora Nutra allows us to offer botanical extracts and dehydrated fruits and the integration of our acquisition Naturex adds a strong portfolio of plant extracts and natural ingredients.
The 'Kitchen Ingredients' portfolio allows our customers to provide consumers with great taste from natural ingredients they recognise from their own kitchens, meeting increased demand for more natural ingredients and transparent food labelling. Here as well, we made advances with patents on processes allowing the delivery of clean label kitchen ingredients.