Mauricio Graber
President Flavour Division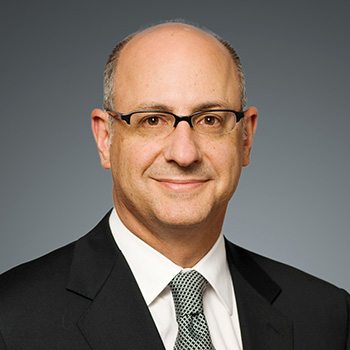 Joined in 1995
Born in 1963
Mexican national
Appointed in 2006
Mauricio Graber began his career with Givaudan in 1995 as Managing Director for Latin America with Tastemaker. When Tastemaker was acquired by Givaudan, Mauricio Graber became Managing Director for Mexico, Central America and the Caribbean before becoming Vice-President for Latin America in 2000. He was appointed President of the Givaudan Flavour Division in 2006.
Other mandates held by Mauricio Graber are: member of the Board of the International Organization of the Flavor Industry (IOFI) for a three-year period.
Mauricio Graber holds a BSc in Electronic Engineering from Universidad Autónoma Metropolitana and a Masters in Management from the JL Kellogg Graduate School of Management, Northwestern University, USA.