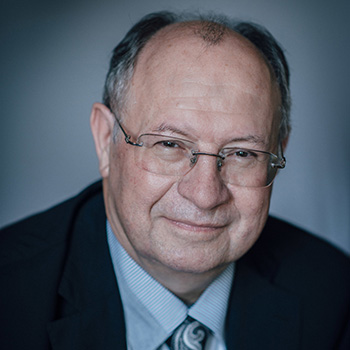 Certified Public Accountant
Swiss national, born in 1952
Non-executive
First elected 2009
Thomas Rufer joined Arthur Andersen in 1976, where he held several positions in audit and business consulting (accounting, organisation, internal control and risk management). He was Country Managing Partner for Arthur Andersen Switzerland from 1993 to 2001. Since 2002, he has been an independent consultant in accounting, corporate governance, risk management and internal control.
He holds the following mandates in non-listed companies: Member of the Swiss Takeover Board. Until 31 December 2017 Chairman of the Board of Directors of the Federal Audit Oversight Authority.
Thomas Rufer has a degree in business administration (économiste d'entreprise HES) and is a Swiss Certified Public Accountant.