This section contains position statements by the Company on issues of importance to Givaudan or its business
This section contains position statements by the Company on issues of importance to Givaudan or its business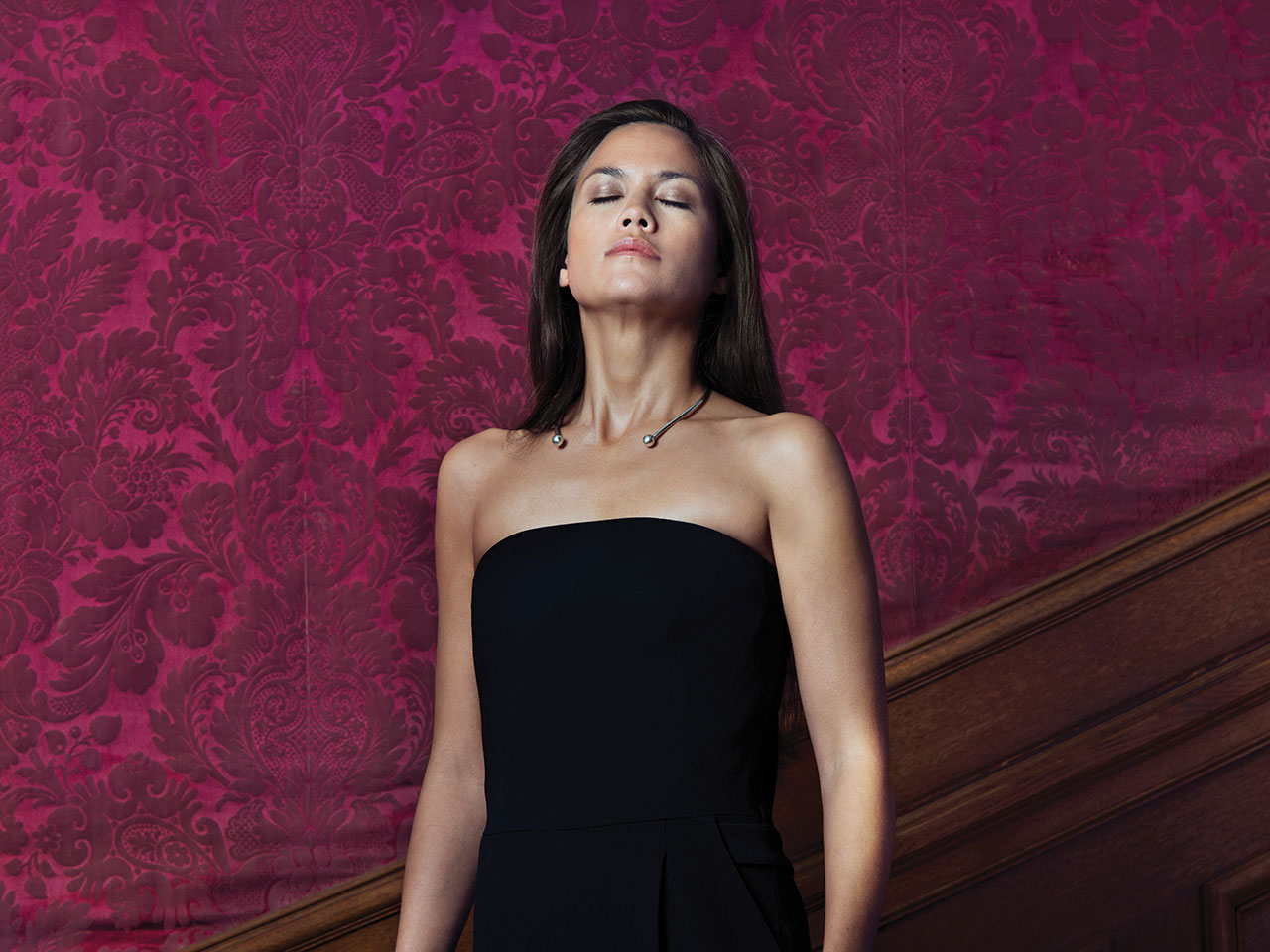 Animal testing
Givaudan fully supports the principle of the 3Rs (replacement, reduction and refinement) and invests in the development of replacement of animal testing.
California Transparency Act
Givaudan's commitment to eradicate child labour, human trafficking and slavery from its direct supply chain is expressed through our compliance to the California Transparency in Supply Chain Act (2010 CA Bill S.657).
Convention on biological diversity
Givaudan supports the terms of the Convention of Biological Diversity, being the conservation of biological diversity, the sustainable use of the components of biological diversity and the fair and equitable sharing of the benefits arising out of the utilisation of genetic resources.
Diversity
At Givaudan, we embrace diversity throughout our organisation and are fully committed to creating a diverse and inclusive workforce. Respecting, and indeed celebrating, diversity adds value to the experience of working for and with Givaudan.
Our commitment to environment, health and safety
At Givaudan, we commit to ensure the safety and health of people and the environment, our workplaces and the communities in which we operate. The commitment is formalised in our EHS policy, a set of principles embraced by the highest level of our leadership.
Palm oil
Givaudan aims to source sustainable palm oil ingredients from suppliers committing to the "No Deforestation, No Peat, No Exploitation (NDPE)" principles. Our approach's key objectives; to increase transparency of our palm oil supply up to mill level, drive positive change in our supply chains and support the inclusion of smallholders.
Watch Earthworm Foundation explain traceability and landscape projects
Social responsibility
At Givaudan, social responsibility is deeply ingrained in our corporate culture. For Givaudan this entails going beyond financial due-diligence and establishing leading ethics, social and environmental practices at our sites and areas of operations. We consider this as a basic license to operate our business, and use it as an effective tool to engage with our stakeholders.
UK Slavery Act
Givaudan's commitment to eradicate human trafficking and slavery from its operations and direct supply chain is expressed through our compliance to the Modern Slavery Act (2015 Bill S.54).