Exploring trends in natural flavours at the Sustainable Foods Summit 2017 in Brazil
Featuring updates and discussions on sustainability and other important issues, the Sustainable Foods Summit has been a key event for the food and beverage industry in Latin America for the past three years. The 2017 edition will take place in São Paulo, Brazil, from 18 to 20 September. Givaudan will contribute as a Gold Sponsor, strengthening the partnership already established earlier this year during the European edition of the summit.
Sharing knowledge and ideas
The third Latin American edition will focus on key topics such as food fraud and authenticity, ethical sourcing, biodiversity and sustainable ingredients. For the first time in the region, a high-level forum will also discuss different approaches to encourage traceability and biodiversity in food supply chains.
> Read more about the Sustainable Foods Summit
Givaudan's input 
Giuliana, Marketing Manager for Brazil, will lead a conference on the latest developments and trends in natural flavourings. Using her deep knowledge of the Latin American market, Giuliana will speak about the sustainable sourcing of natural flavourings from Givaudan's perspective, and how to approach future challenges.
> Read more about sustainability in Givaudan
Giuliana, Marketing Manager Flavours Brazil:
"By understanding the meaning of 'natural', we can aim to create sustainable products that customers can trust."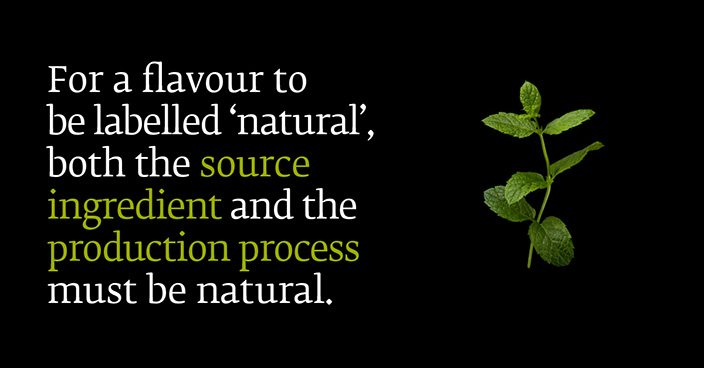 A local expert
Giuliana previously spent over 12 years working in Sensory Evaluation at Givaudan Brazil and coordinating the Company's different Sensory departments across Latin America. Today, as Marketing Manager for Givaudan Brazil, her main challenge is creating the best working structure to support the Company's strategic direction, in line with the latest flavour developments and trends in Brazil's food and beverage industry.