Natural sweetness modification
We are building differentiation in natural sweetness modification in Europe using a rapid commercialisation process and leveraging collaboration with external partners.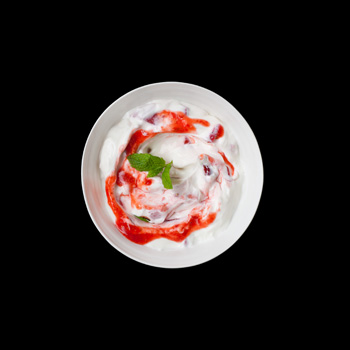 There have been many regulatory changes in Europe related to sweeteners and rebaudioside-A (reb-A), the stevia-derived natural high intensity sweetener. Our teams in Europe were able to quickly adapt to these changes, achieving a significant number of wins in the market with natural sweetness enhancement and stevia masking. Our TasteSolutions® programme clearly demonstrates differentiation and superior solutions. For example, in a blind tasting of stevia maskers by a top global customer, Givaudan prototypes were chosen as the top three, far exceeding the taste quality of several competitor submissions.