India: Sustainability excellence by design
Our new manufacturing facility at Pune in India, opening in early 2019, is being constructed with a raft of actions that focus on the environment with, for example, innovative water and energy consumption actions being put in place.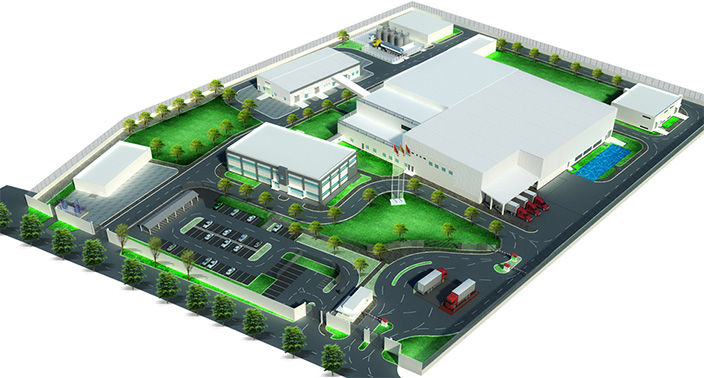 The greenfield site will re-use/recycle all treated waste water to significantly reduce consumption of fresh water. To reduce energy consumption, the entire plant will be equipped with LED lighting and a rooftop solar system that will help reduce CO2 emissions, and over 1,100 trees are being planted at the site.
We have also ensured the highest standard of sustainability during construction. EHS is the top priority in day-to-day operations and more than four million working hours were achieved with no lost time incidents after 900 calendar days.