Showing leadership with Plant Attitude
Avoiding meat and dairy is recognised as a way of reducing our impact on the planet – but people will not buy a product that is not tasty, however, sustainable and healthy it may be.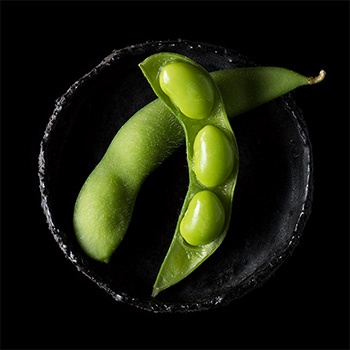 Enter Givaudan, the most advanced company in the industry with such a deep and profound knowledge of consumer tastes which can be used to help guide customers in the development of successful products.
In 2018, we launched Plant Attitude, a holistic multi-functional and cross-category innovation platform developed in response to the meat-free protein market space.
Two days of multidisciplinary workshops in Kemptthal, Switzerland brought together the latest developments in what is currently the biggest area of growth in the food and beverage industry.