Celebrating and sharing success for 'going above and beyond'
The individual efforts of our employees, on a daily basis, make an impact on their world and contribute to the success of our Company. To celebrate and share this success and recognise teams and individuals who go 'above and beyond' to deliver outstanding results and make exceptional contributions to our business, we launched a Company-wide programme in 2018, the Givaudan Awards.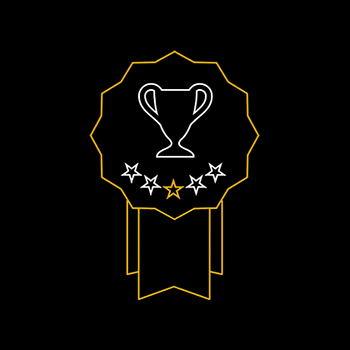 The awards, sponsored by the Executive Committee, are made up of three categories aligned to our 2020 strategy: Growing with customers, Excellence in execution, and Partnering for shared success. More than 100 nominations were received in total, and three winners were chosen for each category.
One of the winners in the Growing with customers section was from our fragrance team in Japan, who made great efforts in driving exceptional growth in what is a mature fragrance market.
A significant effort by Givaudan Business Solutions (GBS) to hire over 300 people was among the winners in the Excellence in execution category.
The successful implementation of GBS very much depended on hiring the right talent to the organisation. And a 'thinking outside the box' approach was one of the winners in the Partnering for shared success category. Our Sant Celoni site in Spain was selected as a pilot site for a funding initiative by the European Commission as part of its HyCool project, an innovative renewable energy project to promote the use of solar heat in industrial processes. For Givaudan, the project will lead to better utilities consumption and cost reductions in a sustainable way.
The nine winners and all the nominations were a great start to the Givaudan Awards programme, which will be held again in 2019.