Sourcing for shared value
Givaudan is committed to ensuring that all of our raw materials are produced in a way that respects both, people and the environment.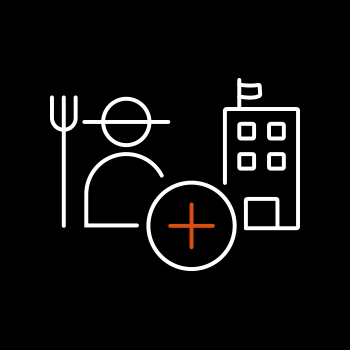 Our comprehensive approach, sourcing for shared value, builds on this long-term commitment to sustainable procurement practices. It reinforces our contribution to preserving the environment, stimulating the well-being of communities from which we source, and safeguarding resources for the long term.
By embedding social and environmental purpose in the way we source, we can best respond to our customers' evolving needs and the increasingly stringent demands of consumers for more sustainable, healthier and differentiated products.
---
> This story is a key achievement supporting the strategic pillar partnering for shared success