Reinventing citrus
The citrus family is an important part of our perfumers' palette, and we are re-inventing these ingredients to provide building blocks for our creative teams so they can be even more inspired.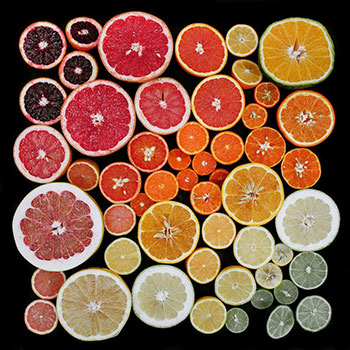 We have modernised this olfactive family by sourcing the best qualities at origin and combining them with our creative approach of crafting with purpose. 
And we have combined different crafting techniques to deliver an olfactive vision for our perfumers, resulting in an exclusive citrus collection appealing to customers for its differentiation of top notes to base notes.
---
> This story is a key achievement supporting the strategic pillar growing with our customers